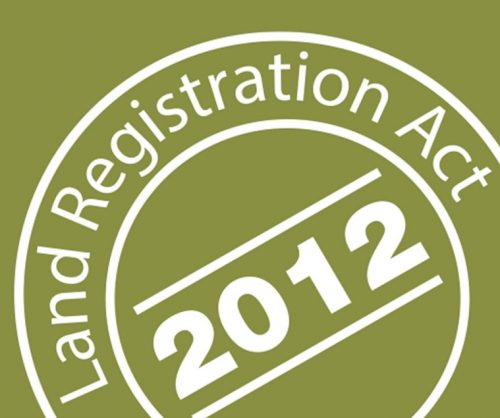 The 2012 Act – Planning for the Future
Join us for an Interesting and Educational Plans Seminar
The introduction of the 2012 Act significantly changed the requirements and responsibilities placed on the legal profession with regard to the creation of the title plan. If these changes have left you confused, unsure, perplexed – you are not alone.
First Scottish are delighted to announce a series of free CPD plans seminars to help explore and explain the main changes brought about by the introduction of the 2012 Act.
The seminar will cover:
• 1979 Act v 2012 Act and the Keeper's discretion
• Real life examples of Plans Reports and adverse answers
• Plans conveyancing issues
• Tenement steadings and cadastral units
The seminars will be delivered by our very own plans expert Derek Hand, who heads up our specialist plans team. Derek has over 30 years' experience from Registers of Scotland and has a vast knowledge of all plans related matters.
HOW WE CAN HELP:
At First Scottish our team of plans and legal experts are available to offer help, support, guidance and advice on all Land Registration issues.
This service can support you and your clients through the whole process of registration from start to finish.
VENUES
Glasgow              2nd February 2016
                             IET: Glasgow, St Enochs Square
                              5.30pm for 6.00pm
Dumfries              10th February 2016          
                              Easterbrook Hall, The Crichton
                              09.00pm for 09.30pm
Edinburgh            17th February 2016 *FULLY BOOKED!
                              The Waldorf Astoria – The Caledonian, Princes Street
                              5.30pm for 6.00pm
For more information and to book your place at one of our seminars please contact
Lesley Harding on 01383 826753 or by e-mail lesley.harding@firstscottish.com.
*Contact Lesley Harding for details of future seminars in Edinburgh